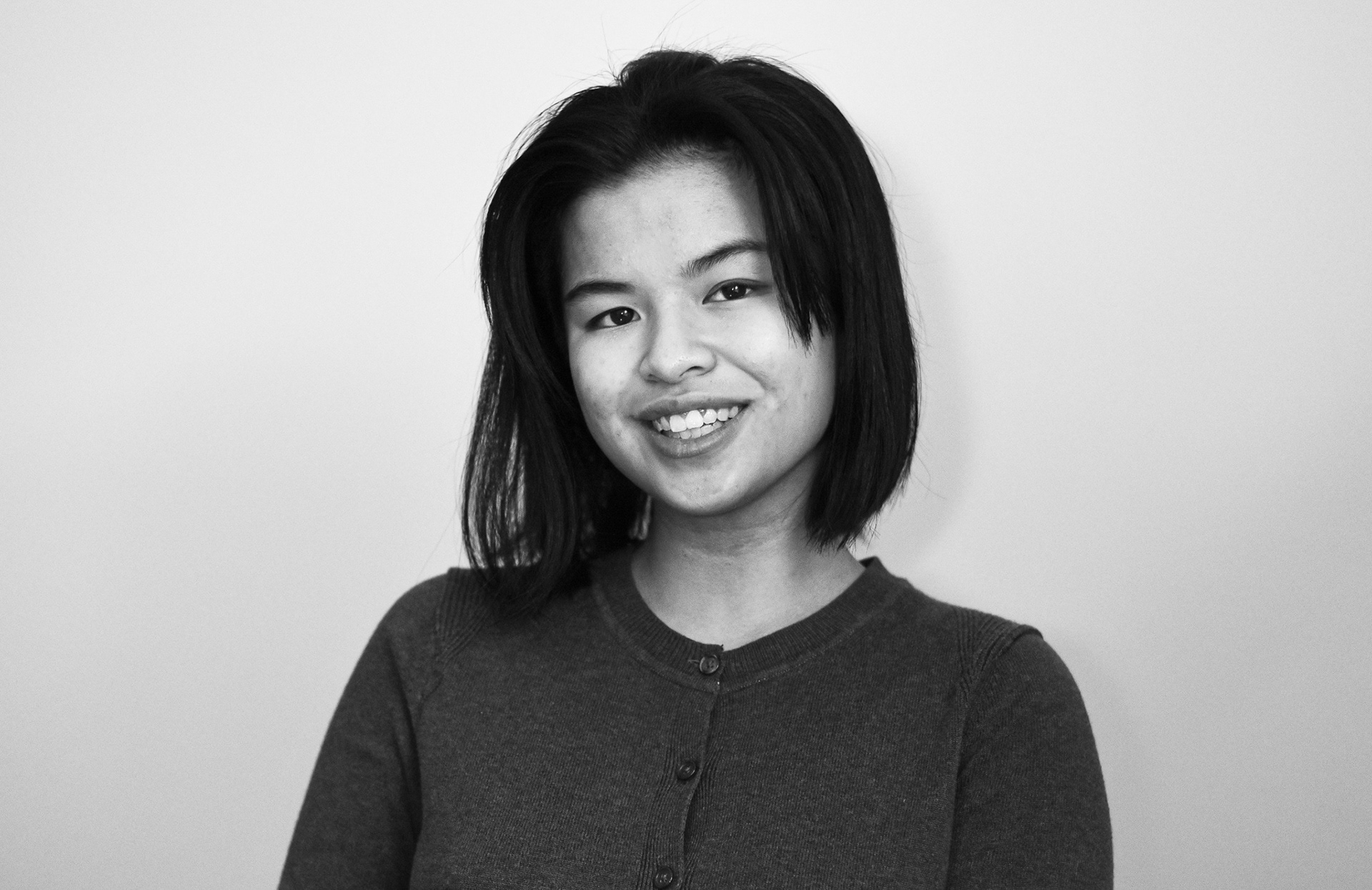 Hi, my name is Kristen!

I'm a graphic artist, freelance photographer, and enthusiastic learner who strives to create work that is both meaningful and enjoyable.

I love working with people and bringing their stories to life. Being able to use illustration and photography as a way to do that is a dream come true!