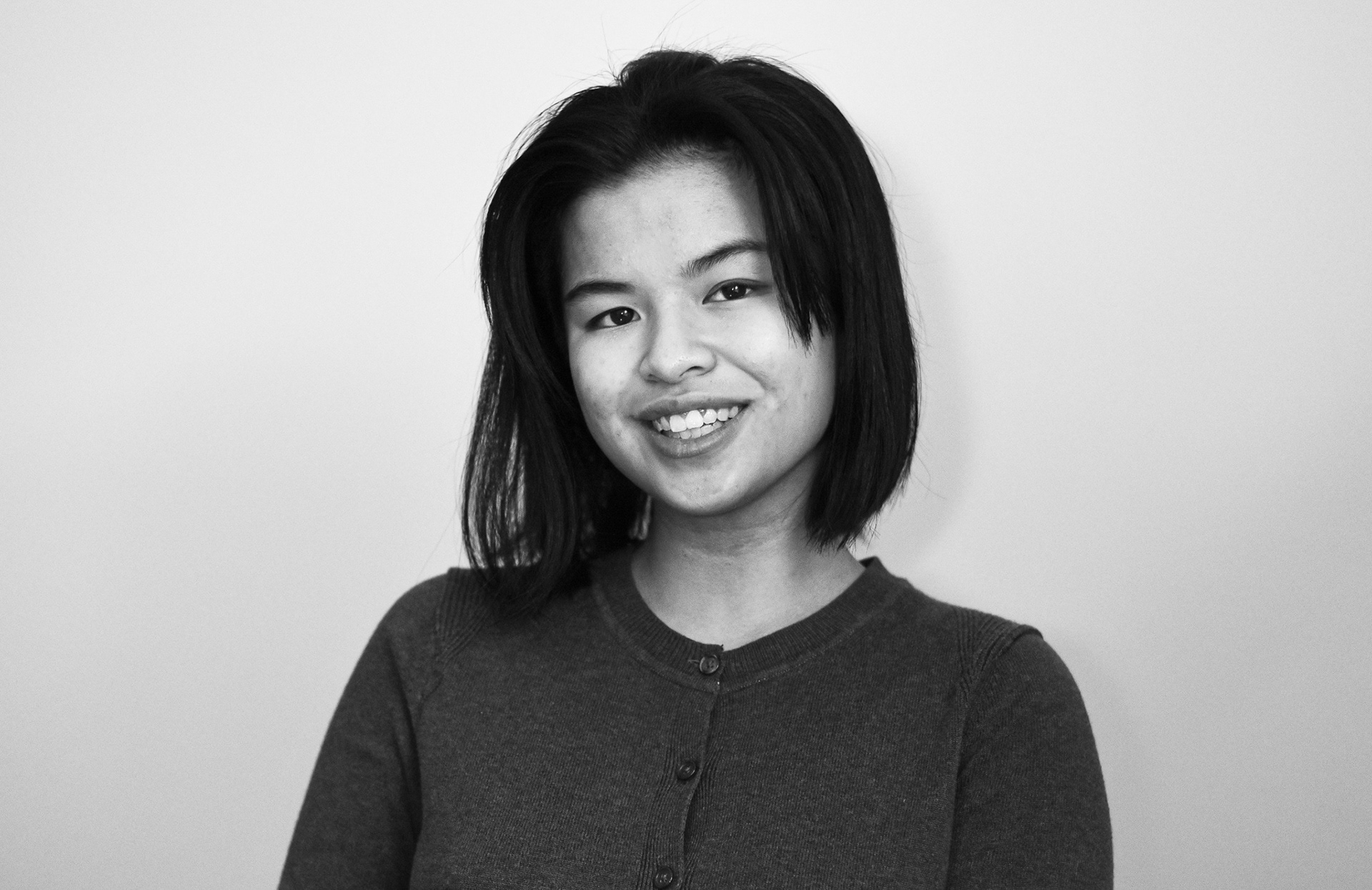 Hi, my name is Kristen Rae!
I am a multidisciplinary designer, freelance photographer, and enthusiastic learner who strives to create work that is both meaningful and enjoyable. When I'm not working, I'm either experimenting with film photography, hiking in New Jersey, or trying to cook my way through #FoodTikTok.
I'm currently working at Brobel Design as a Freelance Graphic Designer.
I just completed a User Experience Nanodegree Program with Udacity.
My first UX/UI project using Figma can be viewed, here.