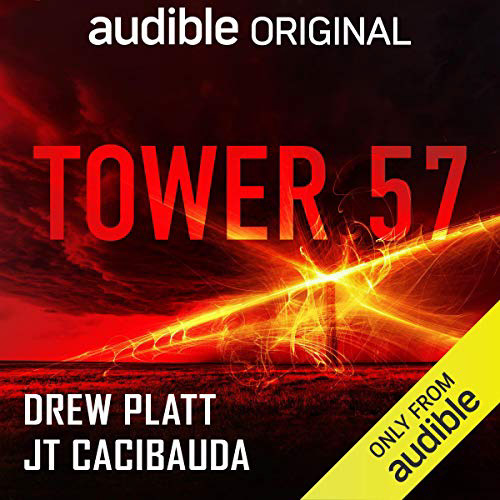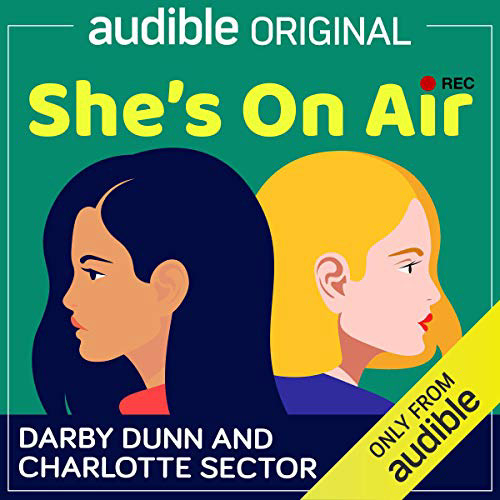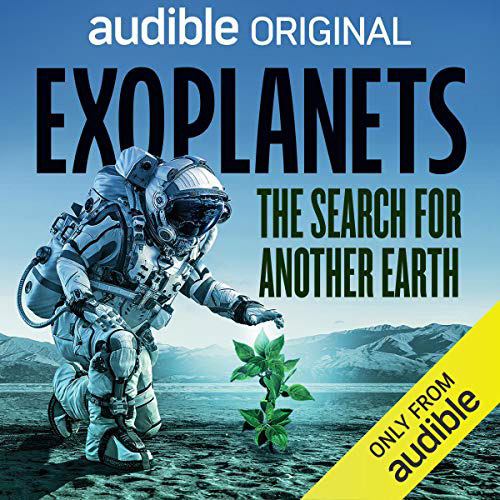 Brobel Design works closely with Amazon Audible to design unique and original covers that draw in new listeners and accurately reflect each audiobook. 
Graphic Designer at Brobel Design
Adobe Photoshop, Adobe Illustrator
Read a short brief on the audiobook which includes a story summary, character list, tone, and desired visual direction.
Design a variety of covers using a combination of typography, stock images, provided images, and hand-drawn illustrations.
Present and iterate based off of the clients feedback.