What is Liftoff?
Liftoff.io is the leading growth acceleration platform for the mobile industry, helping advertisers, publishers, and game developers scale revenue growth with solutions to market and monetize mobile apps. In 2021, Liftoff Mobile merged with Vungle to create what we now know as "Liftoff." To unify both companies and their acquired business, Liftoff underwent a complete rebranding. Solidifying the start of a new era came with designing a new logo, website, and overall brand identity.
Role
1 of 4 In-House Designers for Liftoff's 30-Person Global Marketing Team



Deliverables
Art Direction 

• New Brand Strategy + Guidelines

 

• Illustrations

 

•

Marketing Collateral
Programs
After Effects
• Illustrator
• Photoshop • XD 
• Figma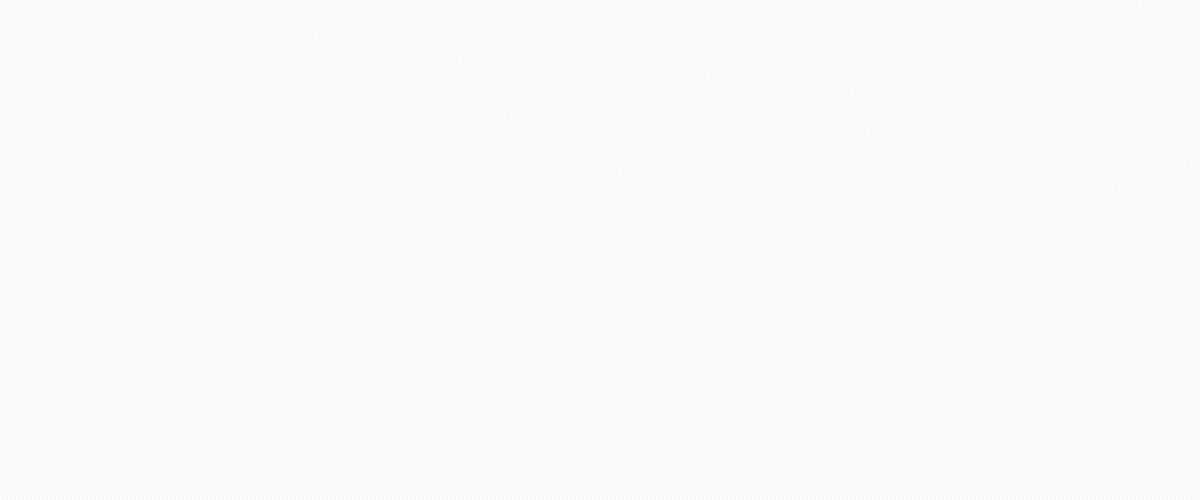 A New Logo


The creation of this logo w

as a c

ross-functional team 

effort created by over 20 in-house creatives, with the goal of creating a new modern rocket that maintained brand equity with a united wordmark to match. Above are a few of the rocket illustrations I designed, which later influenced the final logo. These iterations went through rounds of presentation critiques with critical stakeholders.
Key Change #1 — Stand Out Colors
The entire logo is always represented in either our primary slate gray color or white. We wanted to avoid the "tech-blue," a color wildly used among our industry competitors. The slate gray monotone logo contrasts nicely with our vibrant color palette, which is seen throughout the website. 
Key Change #2 — Improved Scalability 
The rocket in the old logo was nearly double the height of the wordmark and had a comparably thin outline. This caused some difficulties when the full logo was scaled down, with the rocket outline barely visible compared to the wordmark. For the new logo, we ensured the new rocket had a thicker outline that closely matched the wordmark font-weight. Tightening the overall aspect ratio has been extremely impactful, especially when it comes to branded collateral placement. 
Key Change #3 — Ligatures
Joint characters give the logo a united feel with forward movement, reflecting Liftoff's company culture. 
New Liftoff, New Products
Our In-House Design team was tasked with creating a new set of icons to pair with Liftoff's newly named products. These minimal icons are inspired by their respective names and took inspiration from the new brand's illustration style and rocket logo. We worked closely with marketing leads and product designers to ensure each illustrated icon accurately represented the products.
Website Illustrations
New-branded, minimal illustrations depicting the different ad-tech services Liftoff offers. 
Social Banners
Custom LinkedIn banners for Liftoff employees to promote Liftoff's new brand launch. 
APAC Graphics

Incorporating new brand styles into localized graphics designed specifically for Liftoff's APAC audience.