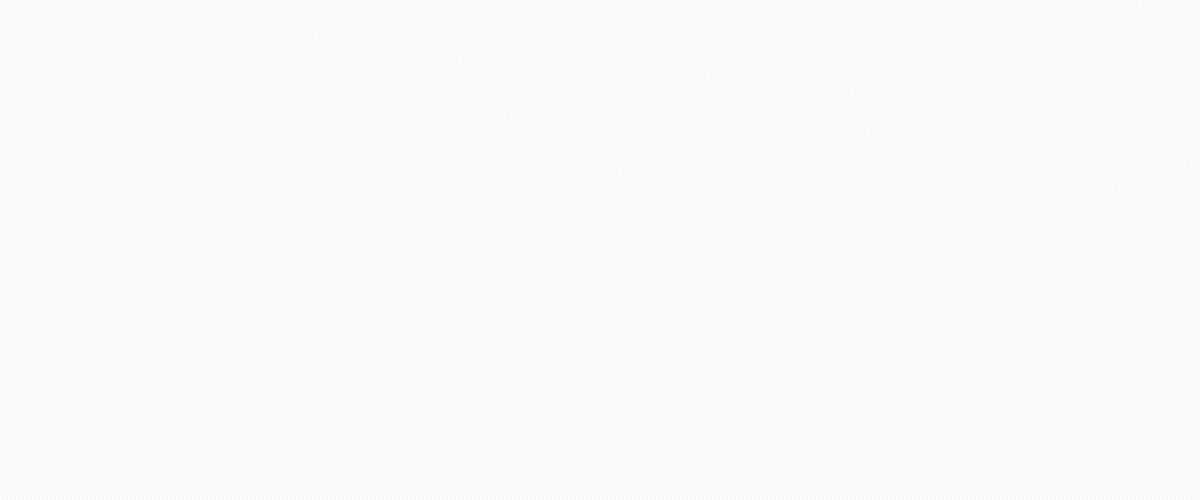 Liftoff's new logo was a collaborative effort by over 20 in-house creatives. Dozens of rockets and wordmarks were created and underwent multiple rounds of critiques from stakeholders. 
Above are a few rockets I designed, with some elements influencing the final logo.
These icons represent the range of services offered by Liftoff. Our team was tasked with designing unique icons to visually separate ourselves from competitors while adhering to the new brand style. 
Worked with teams in APAC to create assets catered to their regions while efficiently designing in a foreign language.